Working together, for you
When you visit Retina Northwest, our team of over seventy professionals will work together to provide you with the very best of medical care and service.
Our Physicians
Retina Northwest was formed in 1999 by the merger of two well-established retina practices in the Portland area. All five of our physicians are ophthalmologists who specialize and limit their practice to diseases of the retina and vitreous. Please follow the links below to learn more about the individual physicians who will lead your care at Retina Northwest:
Ophthalmic Technicians and Photographers
Ophthalmic technicians are specialized medical assistants specifically trained to perform vision and diagnostic testing while assisting our physicians to provide the best possible care during your visit. Retina Northwest employs over 35 technicians throughout our clinic, many of whom hold prestigious professional certifications issued through the Joint Commission on Allied Health Personnel in Ophthalmology.
Ophthalmic photography is a discipline which utilizes a variety of photographic and diagnostic imaging techniques helping our physicians document and diagnose diseases of the eye. Retina Northwest employs a group of photographers who have been working with our physicians for a combined 38 years providing the highest quality of care.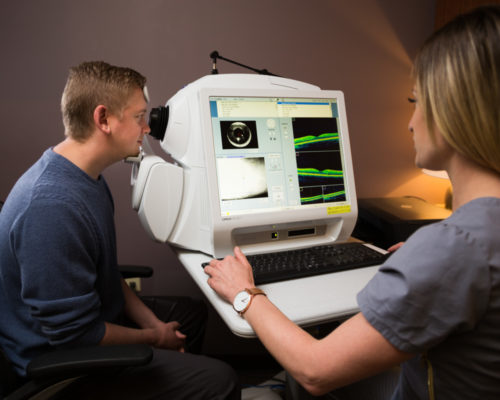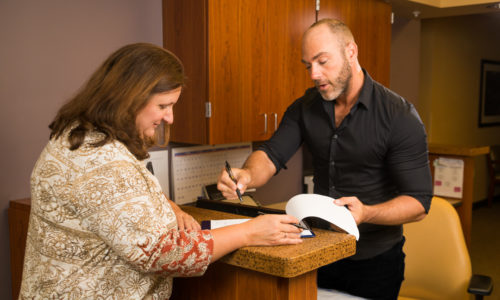 Clinic Receptionists
Our group of friendly clinical receptionists is here to help make your visit at Retina Northwest as smooth as possible. They will help check you in, update your medical record and make follow-up appointments as necessary.
Scheduling, Medical Records, and Business Services Staff
If you are calling our office to schedule an appointment, obtain a copy of your medical record, or ask questions regarding your bill or insurance coverage, our administrative staff is here to help. To reach a member of our billing, medical records, or scheduling department please call our main switchboard at 503-274-2121 during the hours of 8:00-5:00.