Patient Referral Process
Download our New Patient Appointment form and fax the completed document(s) to our scheduling department at 1-866-843-7990. We will then contact your patient promptly, or your office if requested, to finalize the patient's appointment.
Our scheduling department is available Monday-Friday, 8:00am to 5:00pm.
In addition to the patient's demographics, our staff will request the following information:
Desired appointment time, date, and location
If you prefer the patient to be seen by a specific RNW physician
The patient's complete current insurance information, including a copy of all cards
Diagnosis
Chart notes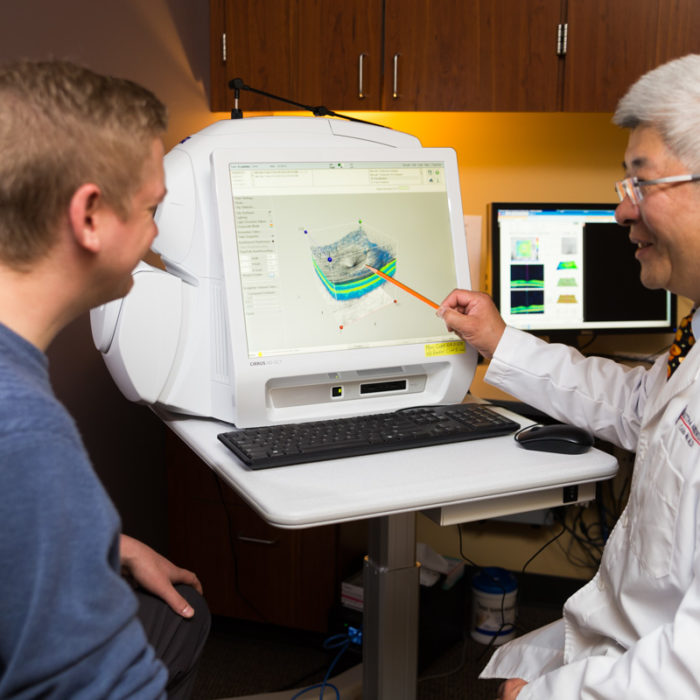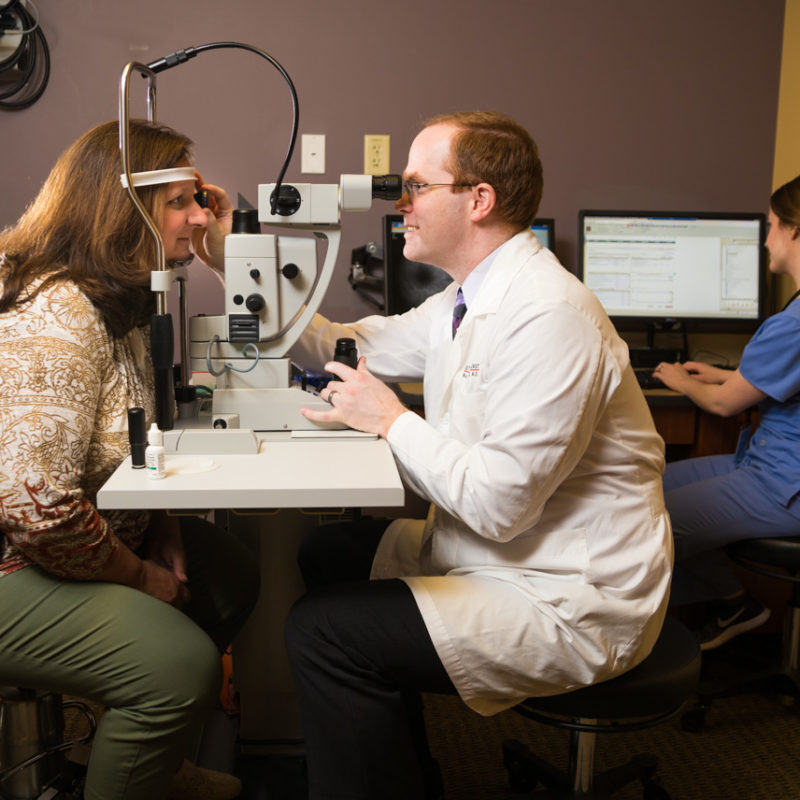 Patient Referral for Diagnostic Testing
Complete and fax the following Diagnostic Orders and Scheduling Worksheet form along with your orders, diagnosis, insurance information and applicable chart notes to 1-866-843-7990.
Physicians may refer their patients to Retina Northwest for the following diagnostic procedures, with interpretation:
Color Fundus Photography
Fluorescein Angiography **
Indocyanine Green (ICG) Angiography **
Spectral-domain OCT
Retinal Ultrasound
**Angiography interpretation is optional and is provided upon request.
For maps, directions, and contact information, please direct all newly-referred patients to the Contact Us section of this site.