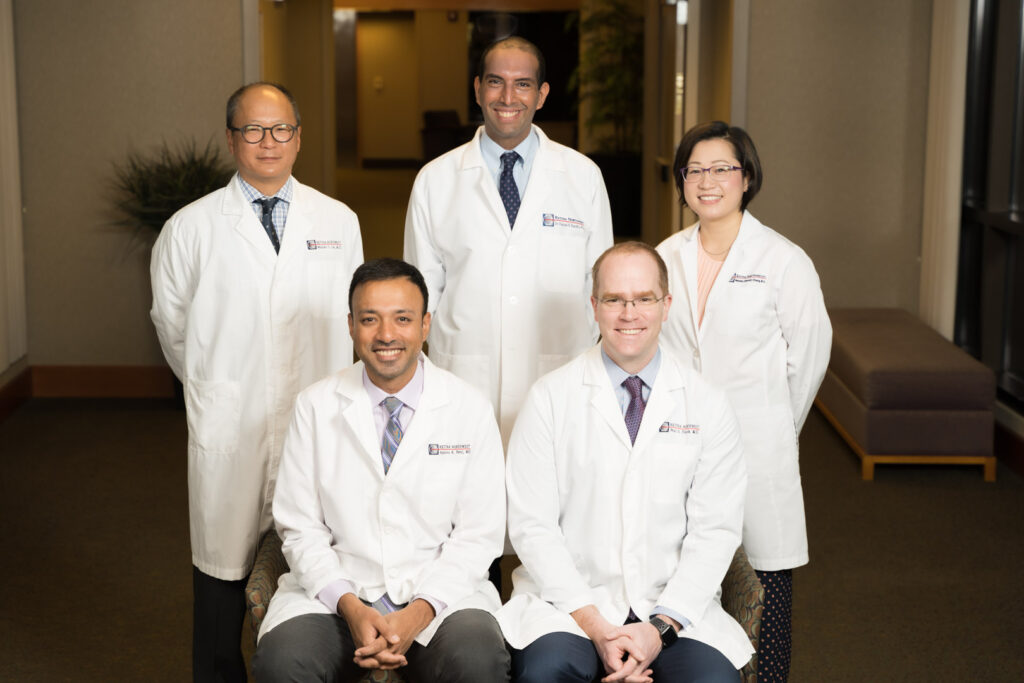 Welcome to Retina Northwest
Our Mission: To serve the community by providing the highest quality specialized retinal care in an efficient, compassionate and supportive environment.
We are proud to have been serving the Pacific Northwest for more than 30 years, specializing in the medical and surgical care of patients with vision-threatening diseases and injuries of the retina and vitreous.
Call us to make an appointment at (503) 274-2121
Our main switchboard is staffed Monday through Friday, from 8:00 am to 5:00 pm.
Excellence in everything we do
Preserving vision and independence
Since 1985, Retina Northwest PC has been providing cutting-edge and compassionate care to patients with conditions of the retina and vitreous.